Event Calendar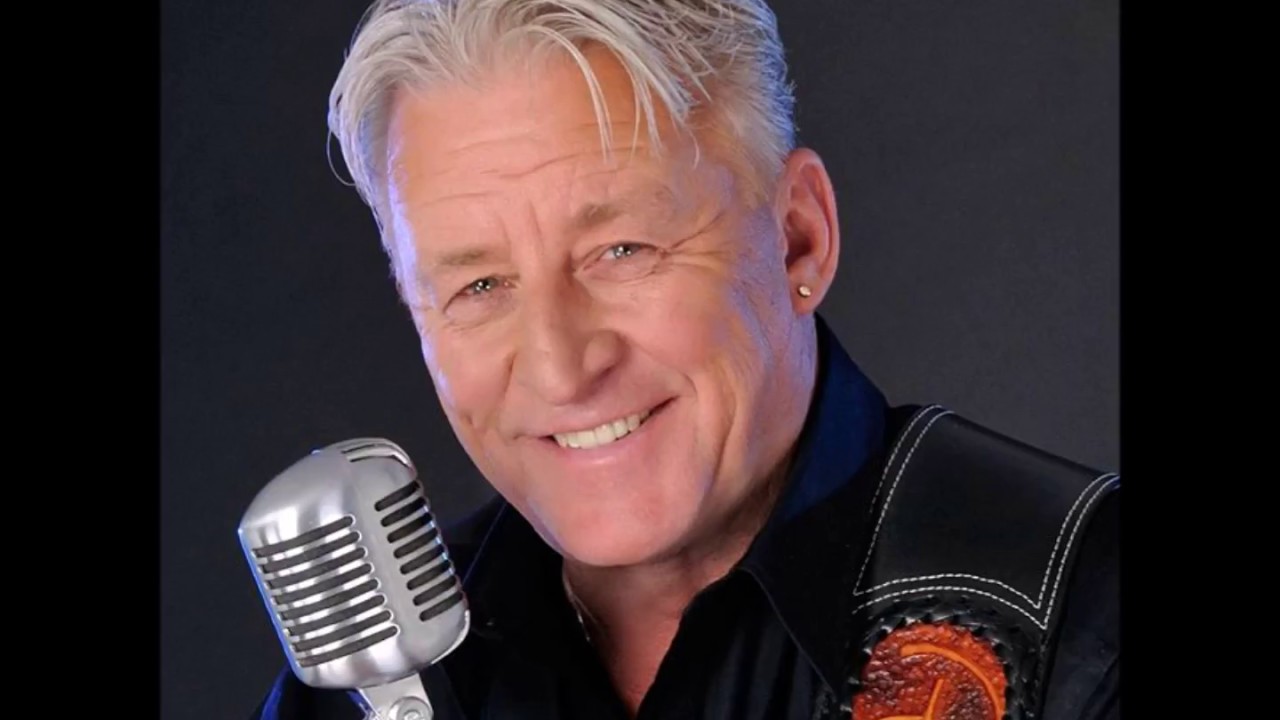 Nothing says Christmas like hot chocolate, cookies, and live music! Join NESA for a festive afternoon featuring Edmonton's own musician Darrel Barr and the students from Kildare School.
Doors open at 12:45pm
Refreshments served at 1:00pm
Special entertainment is scheduled from 1:30pm to 3:00pm.
Tickets are only $10/person and are on sale until December 13, 2019.