Event Calendar
POSTPONED -- Community Garage Sale at NESA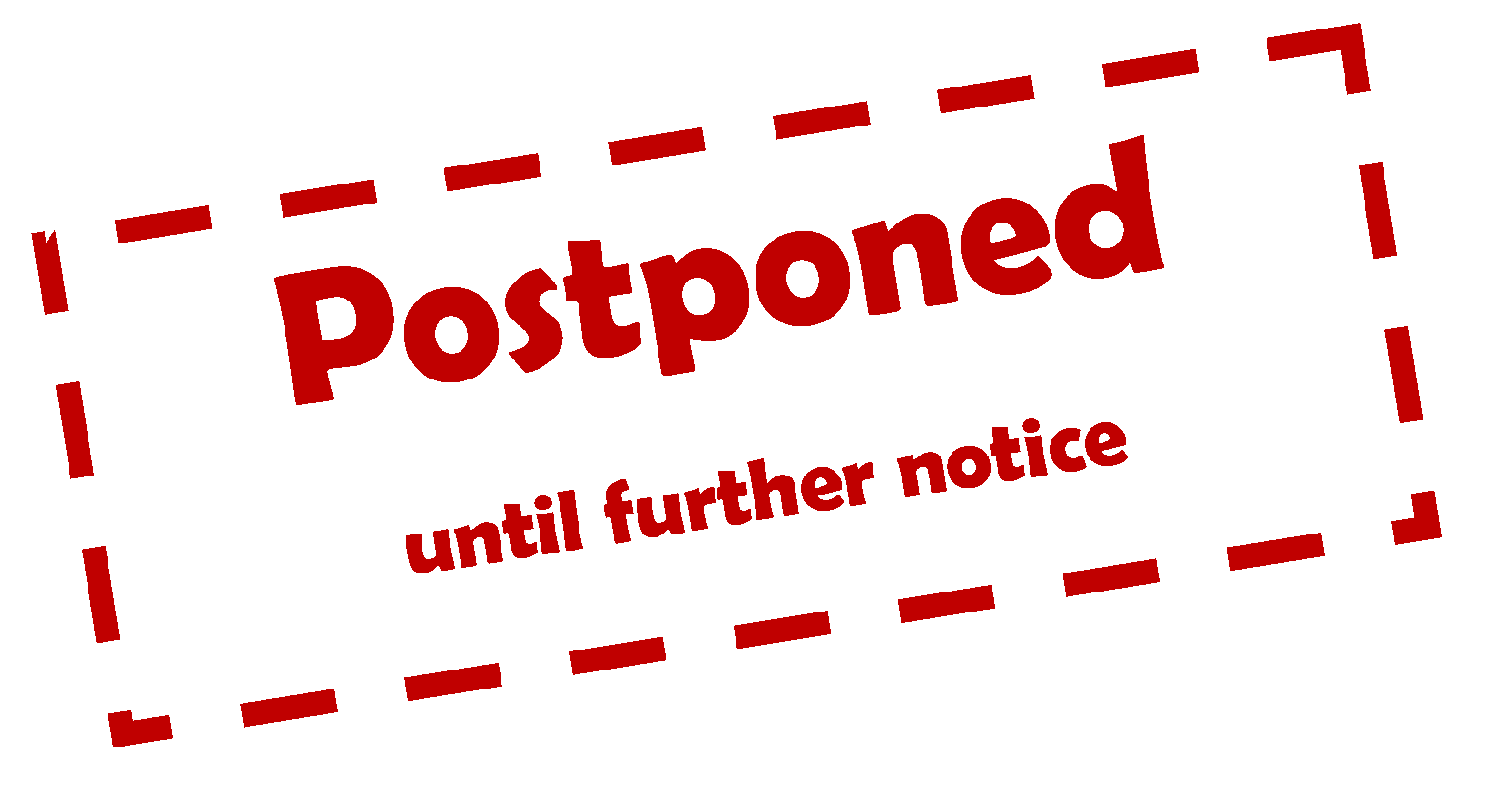 PLEASE NOTE: This event has been postponed - check our website or subscribe to our e-mail subscription list for more updates in the coming days and weeks. Thank You!
Are you a thrifty person who loves to shop? Mark your calendars for Saturday, April 4 for NESA's annual Community Garage Sale! With tables upon tables of goodies, you are bound to find yourself a good deal!
Update as of Monday, February 3, 2020 - all vendor tables have sold out! Thanks to everyone who purchased a table, your support is greatly appreciated!