Event Calendar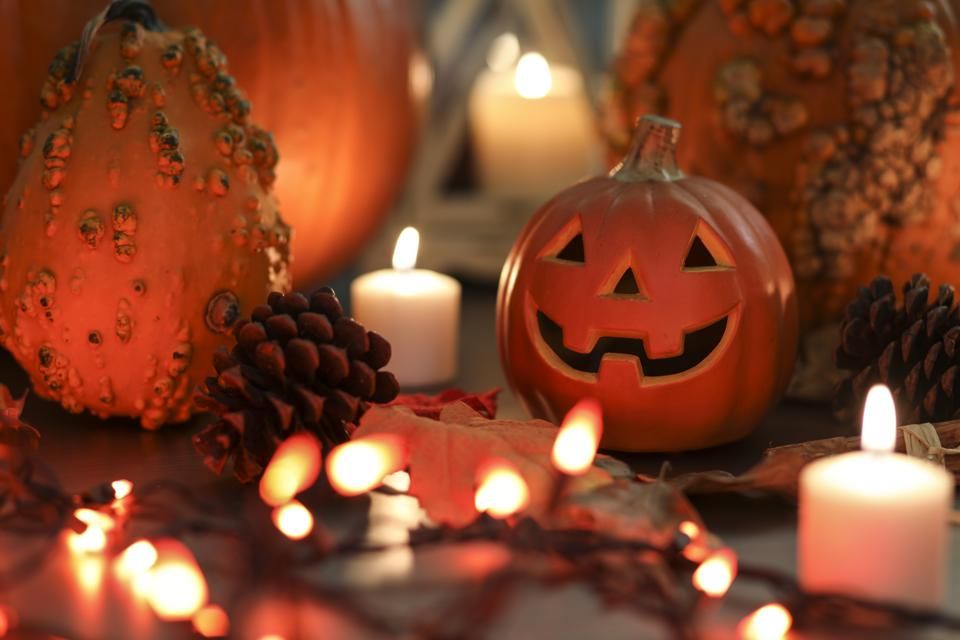 There's still room for you!!! Join fellow members and friends of the NESA Community for an afternoon of delicious dining, trunk or treating, and some spooky stories!
Lunch - 11:30am-1:00pm -Halloween Special $8/person (Ordering in advance is not required).
Trunk or Treat - 1:00pm
Spooky Stories by the Cemetery - 2:00pm
Click the link below for more information about what special activities we have planned - we look forward to seeing you soon!
***Please note that due to the complexities of Covid-19, the event could be cancelled with short notice. Please check our website or call our office for updates***