Event Calendar
November to Remember Arts and Crafts Sale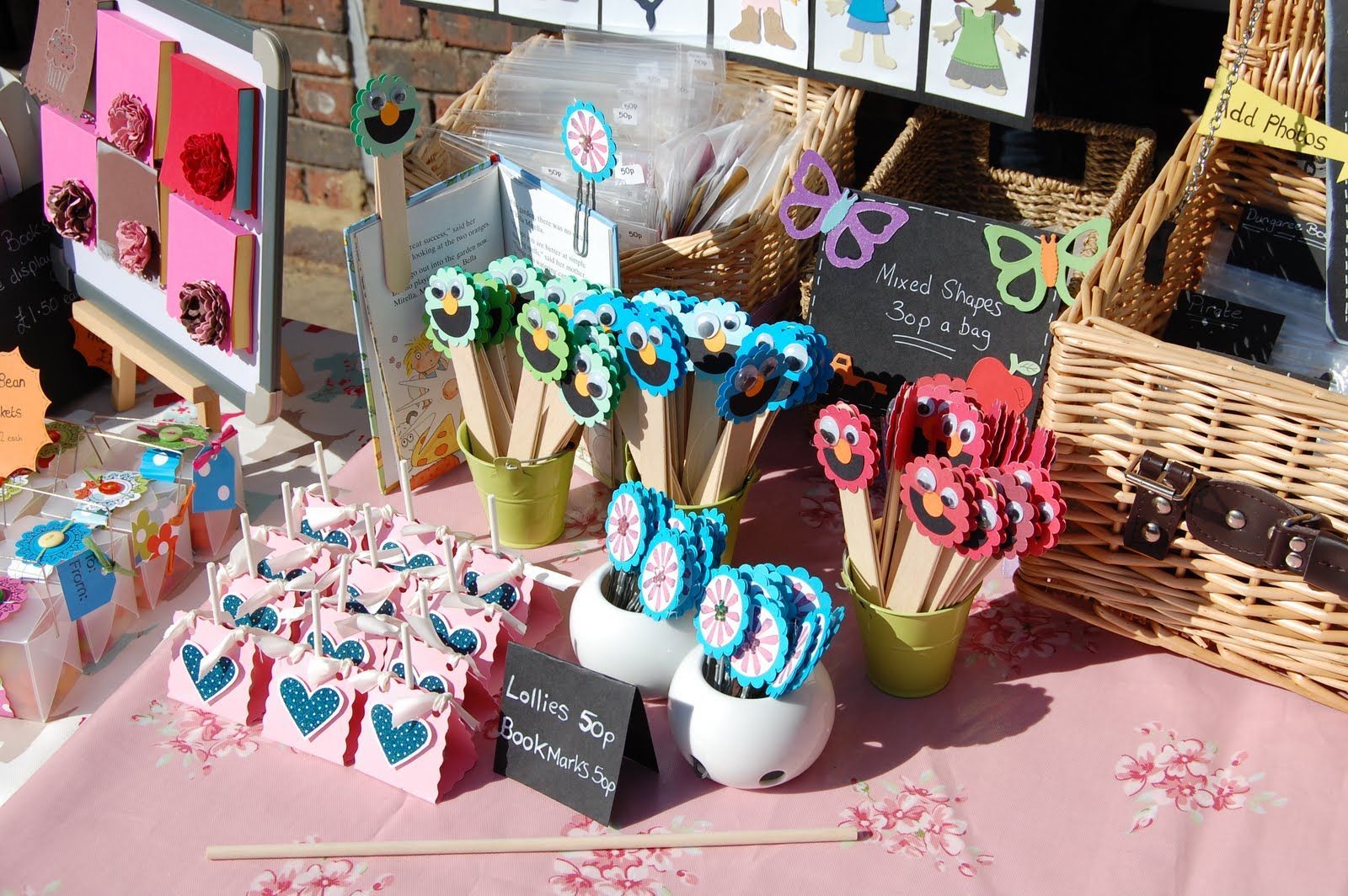 NESA is excited to announce that it will be hosting an arts and craft sale on Saturday, November 14, 2020 between 9:00am and 3:00pm. Come and check out what amazing handmade goods our members have crafted for you! Masks are mandatory for all vendors and patrons and social distancing and increased hygiene measures will be implemented.
*Please Note: Due to limited capacity, table rental is only for NESA members at this time.
Click the links below for more vendor and event information.
***Please note that due to the complexities of Covid-19, the event could be cancelled with short notice. If this happens, NESA will refund you your table rental(s). Check the website or call our office for updates.***