Looking to stock up on some books from your favorite author(s)? Put in a custom order with NESA today!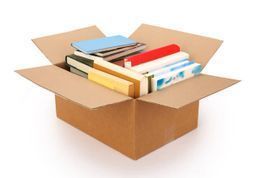 Fill out the custom form below and our volunteers will review your book order and fulfill it as best as they can. Orders will be processed at the end of every week and you will be contacted the week following for pick-up. Book prices range from $0.50 to $2.00. Your total will be confirmed once the order has been reviewed and items have been located. A volunteer will contact you by telephone to make arrangements for payment and pick-up. Cash only please. 
Thank you for supporting NESA's book sale fundraiser!