Event Calendar
You'll always know what's going on with our organization.
Just bookmark this page and check back often for the latest programs and events.
Please Note: Tickets purchased for any events are a final sale and no refunds will be issued unless the event is cancelled. Thank you for your understanding and for supporting the North Edmonton Seniors Association.

Do you have family and friends who are not members but want to support NESA? Simply shop at the Northgate M & M store (9499-137 Avenue) and when you pay just tell the store associate that you are a NESA member or a friend of our community and 15% of your order will be credited back to NESA!! (Please note that this is not valid on sale items).
If you wish to arrange to have a food order available for pick-up here at NESA, each month order forms will be available online or you can pick one up at the front desk (must be returned by the last business day of the month) and once the order is processed, NESA will call you to let you know when you can pick up your order at the centre.
Thank you for your support!!!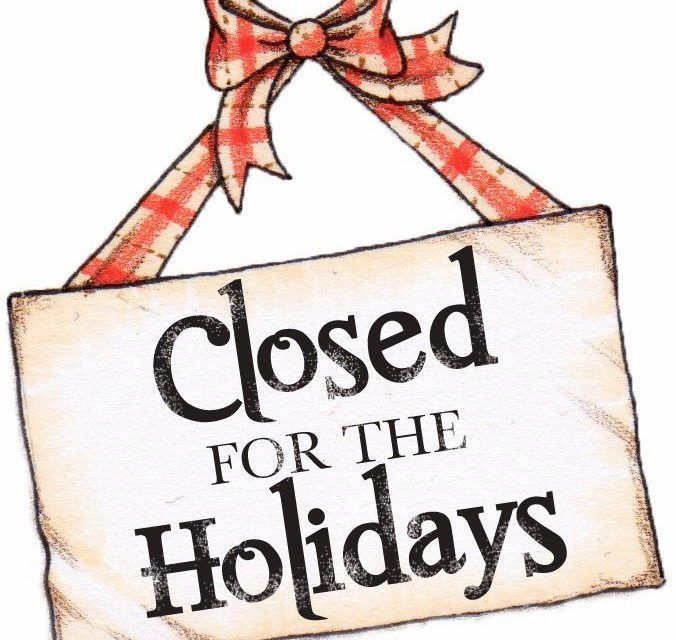 Please note that the North Edmonton Seniors Association will be closed starting Monday, December 21, 2020 through to Sunday, January 3, 2021. Once an approved facility reopen date has been confirmed, we will update our website. Stay tuned for more information. We wish everyone a safe and healthy holiday season!