Event Calendar
You'll always know what's going on with our organization.
Just bookmark this page and check back often for the latest programs and events.
Please Note: Tickets purchased for any events are a final sale and no refunds will be issued unless the event is cancelled. Thank you for your understanding and for supporting the North Edmonton Seniors Association.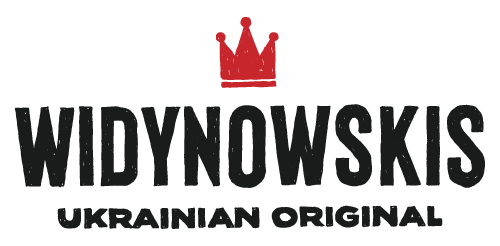 Our most delicious fundraiser is back! Widynowski's Meats and its finest treats are available for the ordering, all you need to do is pick-up a meat order form and pay for your order here at NESA or download a form online and send us your cheque in the mail. Please note that the order deadline is end of day on December 4, 2020. Thank you for supporting our fundraiser!
Orders will be available for pick-up on Wednesday, December 16, 2020.