Welcome to The North Edmonton Seniors Association!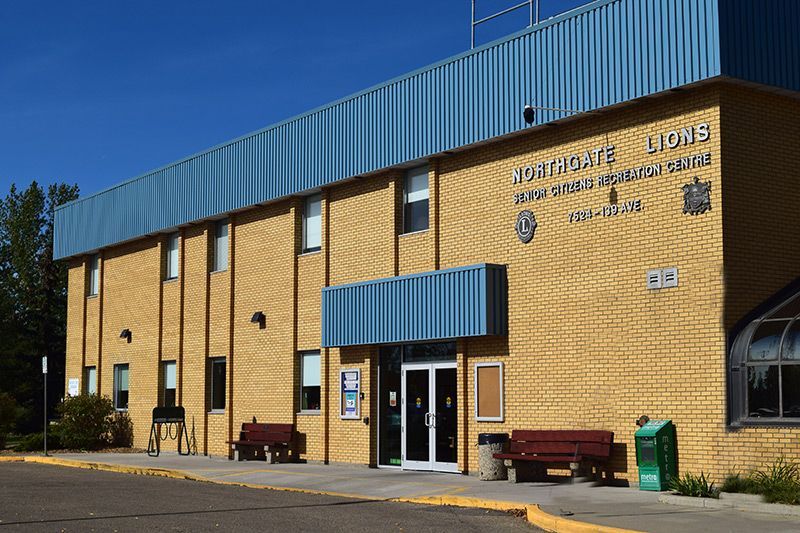 Effective July 1, 2023: Northgate (7524-139 Avenue) is officially closed (temporarily until the building renovations are complete). 
Please note that the Northgate facility is temporarily closed to the NESA Community while the building undergoes renovations (click here for the March 2023 construction notice). We are hopeful that this process goes smoothly and that before we know it, we have all reunited back to Northgate to resume the activities we love! 
NESA Office Relocation and Hours of Operation Information
Come check out our temporary "Front Office" space just down the way from the Northgate building!
The McClure United Church (13708 74 Street) will be one of our home(s) away from home. If you need to register for a program or outing, purchase a membership, buy a grocery card, or just want to say hello – come on by, we would love to see you! 
Fall Office Hours: Updated September 5/23
Effective Tuesday, September 5/23 NESA's office hours will be:
Monday, Tuesday, Thursday and Friday from 9:00am-3:00pm.
The NESA Office will be closed on Wednesdays.
NESA staff can alao be reached by leaving a voicemail at 780-496-6969 or by sending us an email at info@nesa1.ca
Stay up to date with NESA News
Be sure to check out our website about off-site programs and activities or add your name to the NESA E-News list and we will email you when we have another update. Click here to review our recent e-communications.
Questions, Comments, Suggestions - Feel free to leave NESA a message!