Event Calendar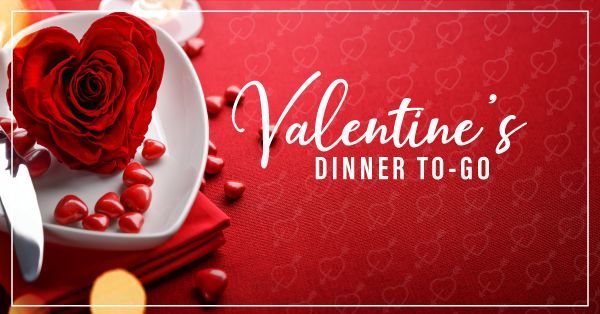 EMMA Catering is excited to present another delicious special deal for you - it is a Valentine's Dinner To-Go!
Satisfy your heart's (and taste buds') desire with a special Valentine's dinner to-go. The dinner includes:
Ham/Turkey/Scalloped Potatoes/Gravy/Hot Vegetables/Cabbage Rolls/Mixed Green Salad with Strawberry Dressing/Cheese Scones/Strawberry Chiffon Pie.
Only $25 per person. To place an order, call 780-406-0840 or e-mail laskovicdragana@hotmail.com. Orders must be placed and paid for by February 10. E-transfers are accepted for your convenience at majstorica_ja@yahoo.com
Pick-up your dinner on Sunday, February 14, between 12pm – 1pm or 3pm – 5pm at the EMMA Catering door, located at 7524-139 Avenue.