Event Calendar
Easter Egg Hunt and BBQ (By EMMA Catering)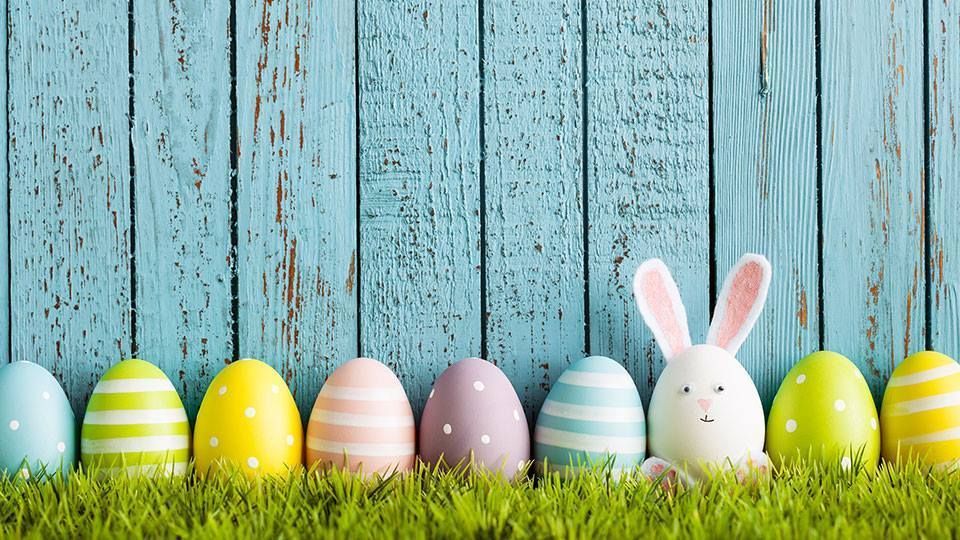 Come and enjoy a tasty lunch and some fun with the EMMA Catering Easter Egg Hunt Event at the Cherrydale Cafe [7524-139 Avenue].
For $10, enjoy BBQ Honey Ham Sandwiches, Coleslaw, Potato Salad, Nanaimo Bars, and a Coffee or Tea.
The Easter Egg Hunt will be held outside at the designated area, Easter Bunny Photos available free of charge.
Lunch: 12:00pm to 1:00pm
Easter Egg Hunt and Photos: 1:15pm to 2:15pm
Please reserve your spot by March 30th at 780-406-0840 or via email at laskovicdragana@hotmail.com