Event Calendar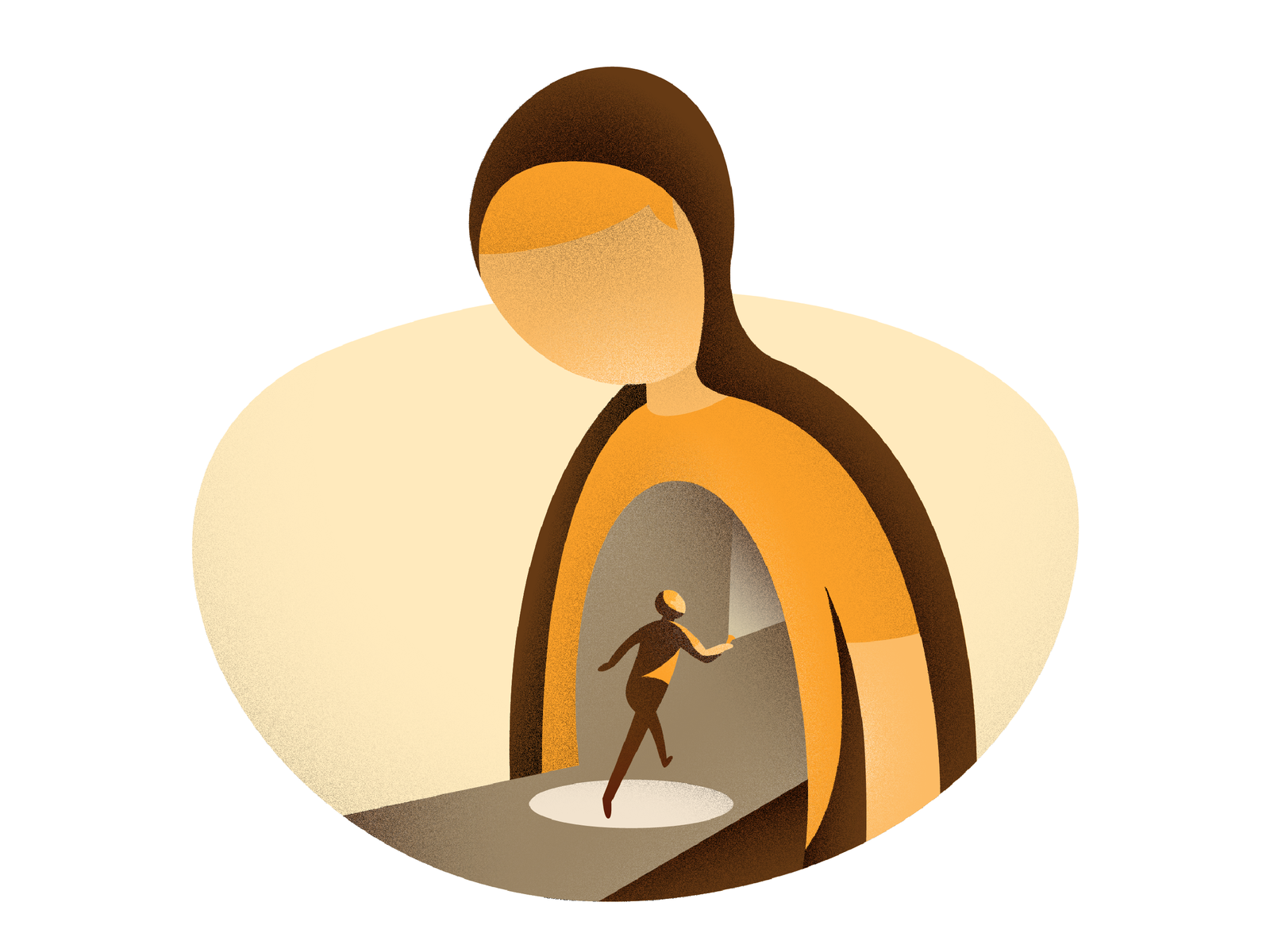 During this year's virtual Seniors' Week or during previously offered in-house sessions at NESA, did you have the opportunity to learn from Dorothy Lowrie, the CEO from Human Learning Architecture Inc.? Whether you have or not, we are pleased to announce that Dorothy has space available for another insightful and interesting virtual program!
Introducing a Summer Special - "Exploring YOU!!": This program is open to a limit of 4 attendees and is focused on the use of a 'thinking styles survey' to explore your thinking preferences. This course involves completing your personal Thinking Preference survey. The survey allows individuals to understand their thinking preferences and how those preferences may be influencing your choices in life, your communications with others and your reaction to change.
The program involves 3 hours of presentations plus your own time (20 - 30 mins) to complete the survey. The first one-hour session will be an introduction, followed by you completing the survey and then two one-hour sessions to review and learn how to apply what you have discovered about yourself.
As this course was well received in the past, NESA is excited be able to offer this rare summer-course offering to its members! If you are interested in self-exploration and an amazing self-investment, this course is for you!
Course Details:
When: July 13-15, 2021 from 10:30am-11:30am each day
Where: Online via Zoom
Cost: $125.00 (Includes the cost of the survey)
If you would like more information about this program, please contact Dorothy via email at: info@hlainc.ca
To register, please call 780-496-4915 or email info@nesa1.ca by 3:00pm Friday, July 9, 2021.