Event Calendar
NESA Board Member Recruitment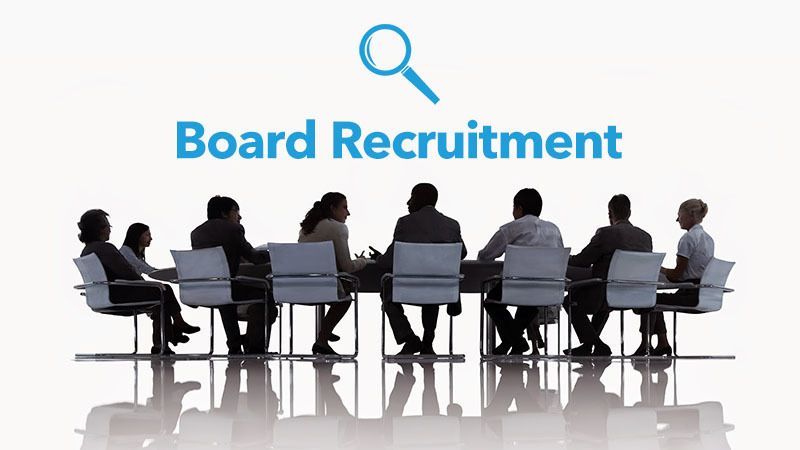 There are vacancies available within the Board of Directors and we would love to hear from you if you might be interested in joining them!
NESA's next Annual General Meeting: Date and time details will be determined once we have more information regarding our facility reopening - stay tuned for updates.
If you or a NESA member that you know would like more information about this opportunity:
· Connect with a current Board member (E-mail info@nesa1.ca to get connected to someone)
· Read through the NESA Bylaws and info sheets posted on the website (www.nesa1.ca)
- Check out the links provided below and get involved today!
We look forward to hearing from you!