Event Calendar
NESA Board Member Recruitment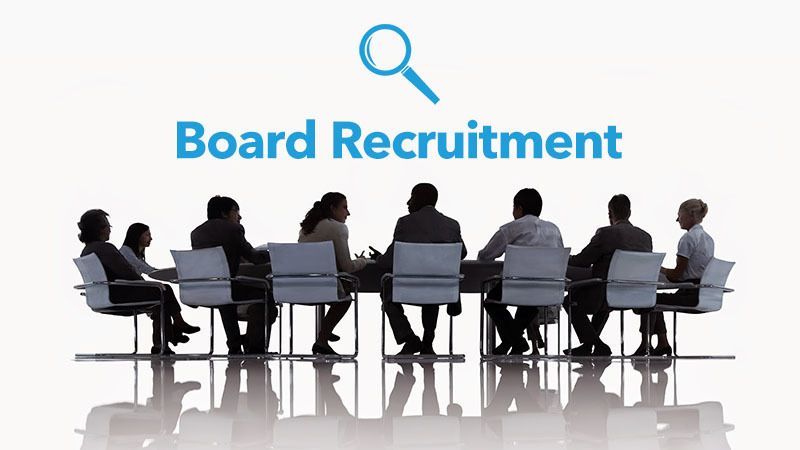 There are vacancies available within the Board of Directors and we would love to hear from you if you might be interested in joining them!
NESA's 2020 Annual General Meeting is going to be held virtually via Zoom this year. The meeting is scheduled for 1:30pm on Tuesday, June 8, 2021. Technical assistance will be available to members in need of online support; please email support@nesa1.ca if you require assistance with getting acquainted with the Zoom presentation platform.
Please Note: Attendees of this online meeting must have an active 2021 NESA Membership in order to participate. AGM Registration is required by 12:00pm on Friday, June 4, 2021.
If you or a NESA member that you know would like more information about this opportunity:
· Connect with a current Board member (E-mail info@nesa1.ca to get connected to someone)
· Read through the NESA Bylaws and info sheets posted on the website (www.nesa1.ca)
- Check out the links provided below and get involved today!
We look forward to hearing from you!