Event Calendar
Online Book Sale - Custom Orders!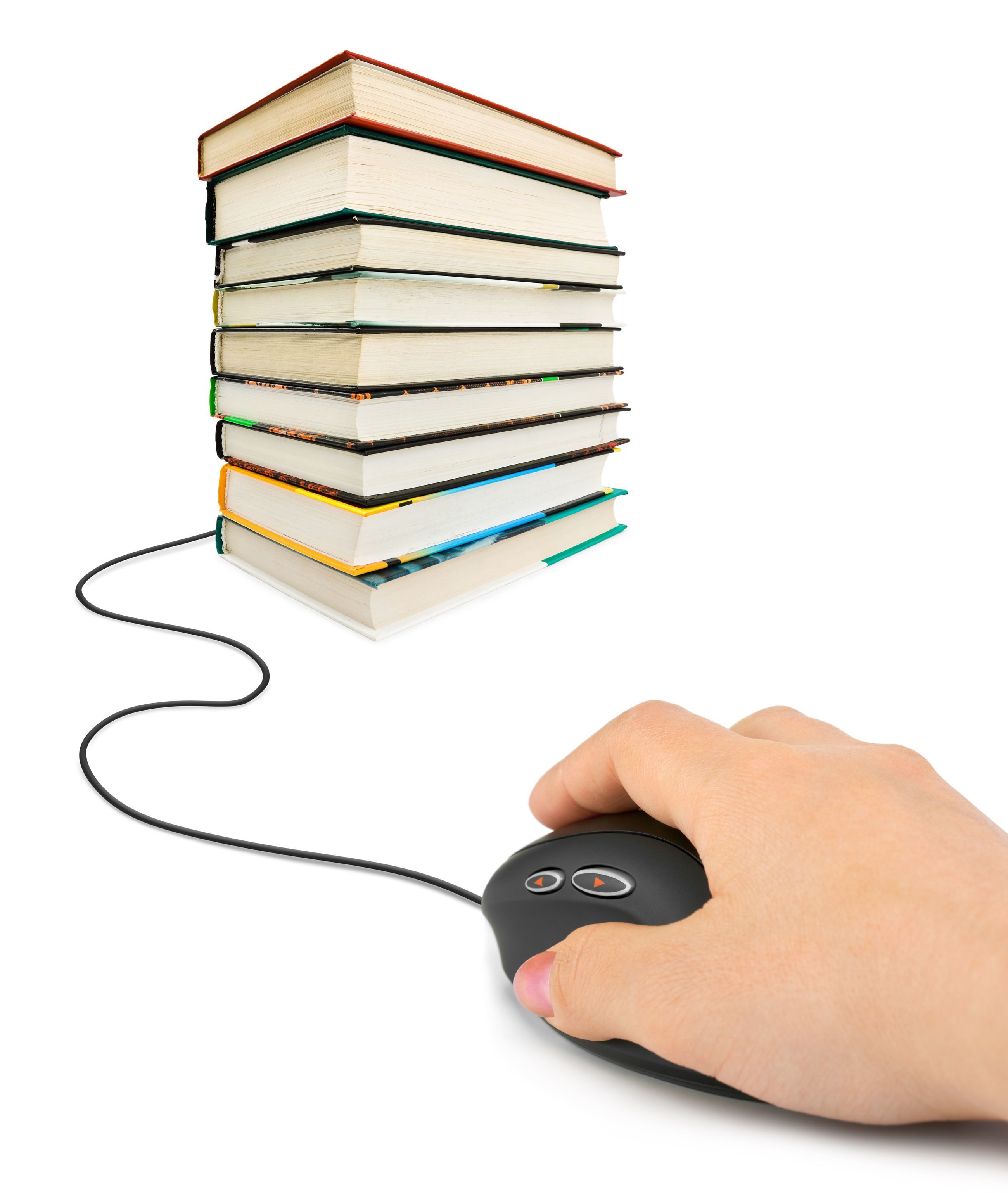 Please note that our online custom book order service will resume once our Fall 2022 season begins. Please check back in with us in September - we look forward to connecting with you then!
NESA's Next Book Sale:
Wednesday, August 31 to Saturday, September 3, 2022 from 9am-3pm daily. Please note that this will be the FINAL BOOK SALE for 2022 so be sure to stop by to stock up on your favorite authors!