Event Calendar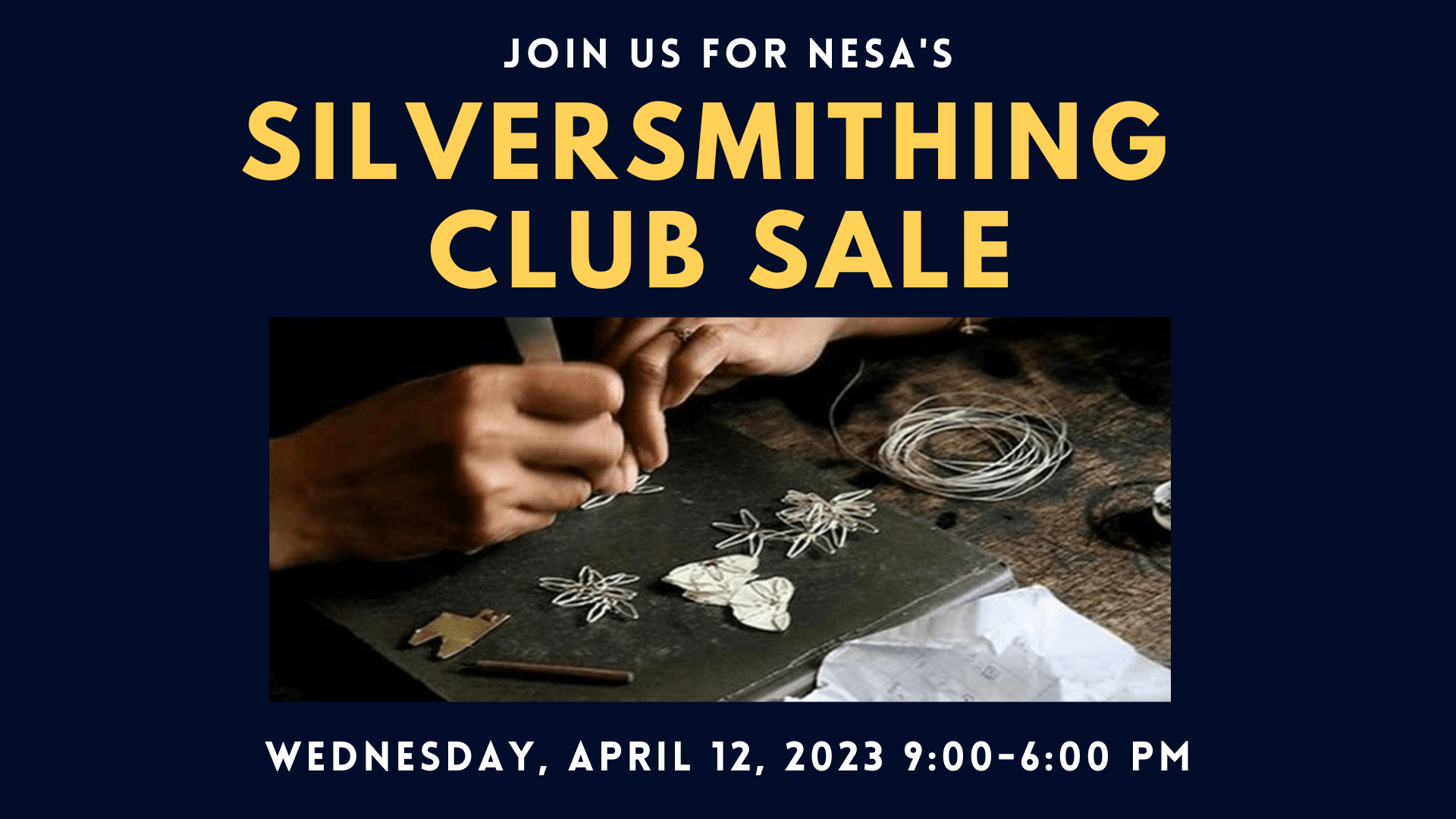 The North Edmonton Seniors Association is excited to offer a lobby sale showcasing its very own Silversmithing Club. The Silversmithing Club is made up of NESA Members who are very talented artisans who make beautiful and unique pieces through meticulous processes; they make their own masterpieces and are all made with love (and all items are handmade!). Join us for this sale on Wednesday, April 12, 2023, from 9:00 am-6:00 pm (during the book sale).
The Cherrydale Café will be open during regular hours during the sale so come on by for a great book sale and some delicious treats!
Please note that this is a cash-only event (we do have an ATM on site!). We look forward to seeing you soon!